We are excited to share more about our church with you and hope to meet you in person soon!
At Berean, we are a family of people just like yourself that God has called to salvation through faith in Jesus Christ as revealed in scripture. We gather together out of thanksgiving and joy to worship the one true God, to immerse ourselves in His word, and to encourage one another in the faith. We strive to live out our salvation by loving God and loving people, while desiring to become more like Christ each day.
We invite you to follow Jesus together with us by joining one of our services or contacting us for more information.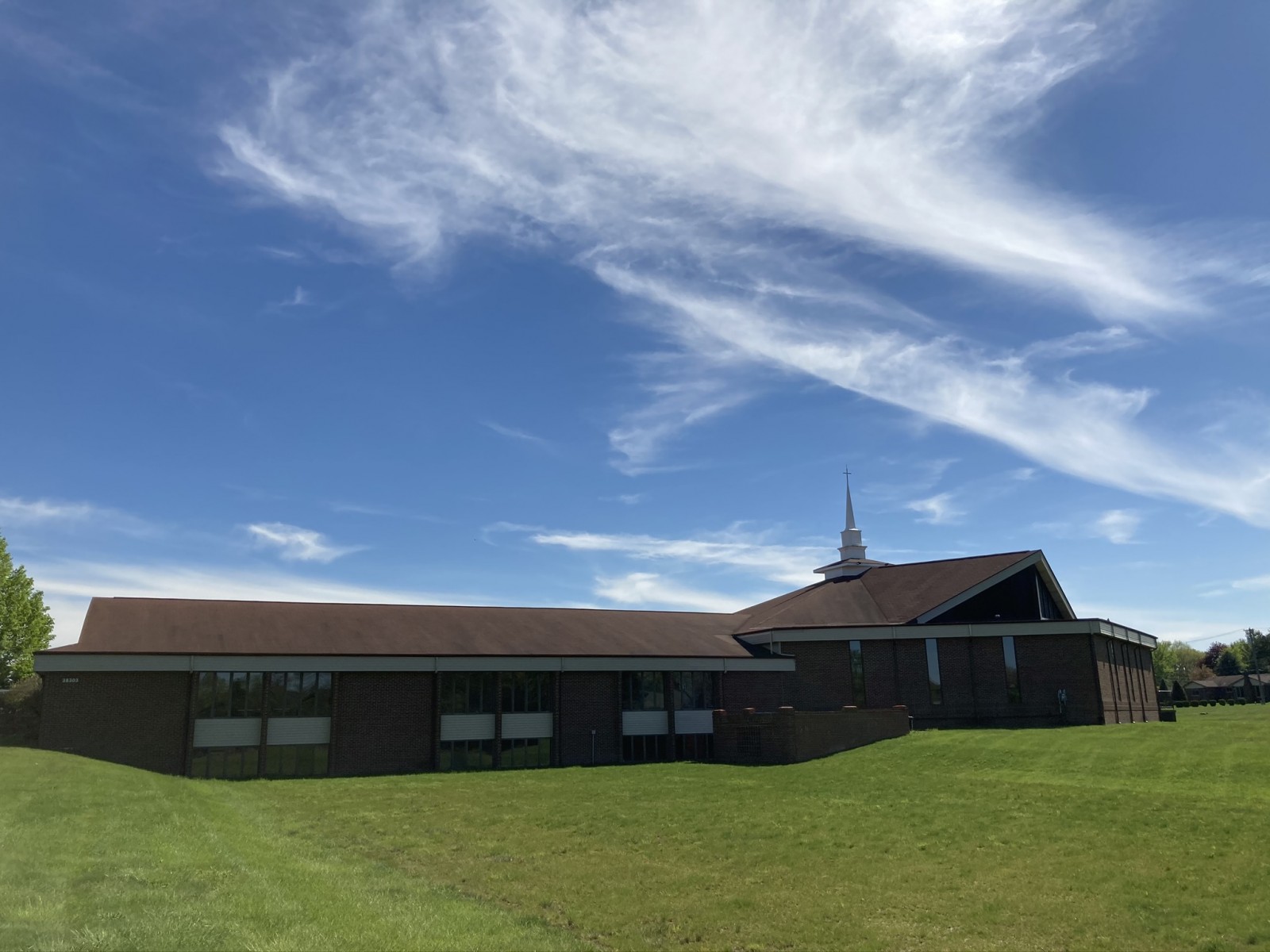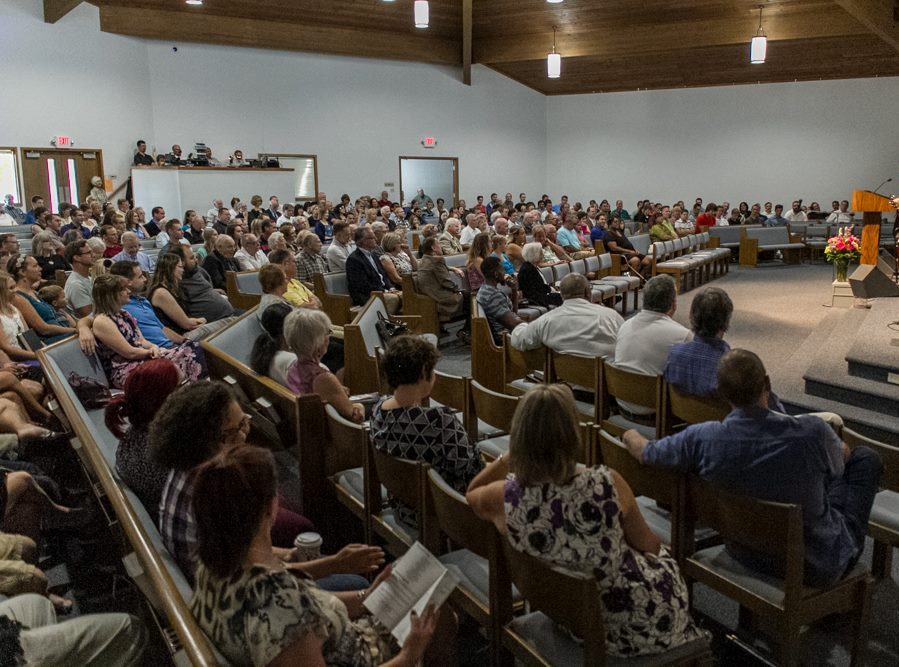 Our Services
You are welcome to join us for any of our two in-person Sunday morning worship services at 8:30AM and 11:00AM. You may also live stream the 11:00AM service HERE if you are not able to join us in person.
We invite you to find out more about our ministries by visiting our on-line calendar or specific ministries pages.
Our Location
We are located just off 8 mile road in Livonia Michigan:
38303 Eight Mile Road, Livonia, MI 48512.
We have two parking lot entrances off Victor Parkway and you are welcome to park in the front or the back lot.
We have greeters waiting at the front building entrance nearest to 8 mile road ready to help you navigate your visit with us. You are also free to use the back entrance which leads directly into our sanctuary.
Our Beliefs
Berean is an independent Calvinistic Baptist church founded in 1940.
You can learn more about our specific beliefs HERE.
Our Leadership
Berean is led by a plurality of elders and served by a body of deacons.
You can learn more about or contact our leadership HERE.