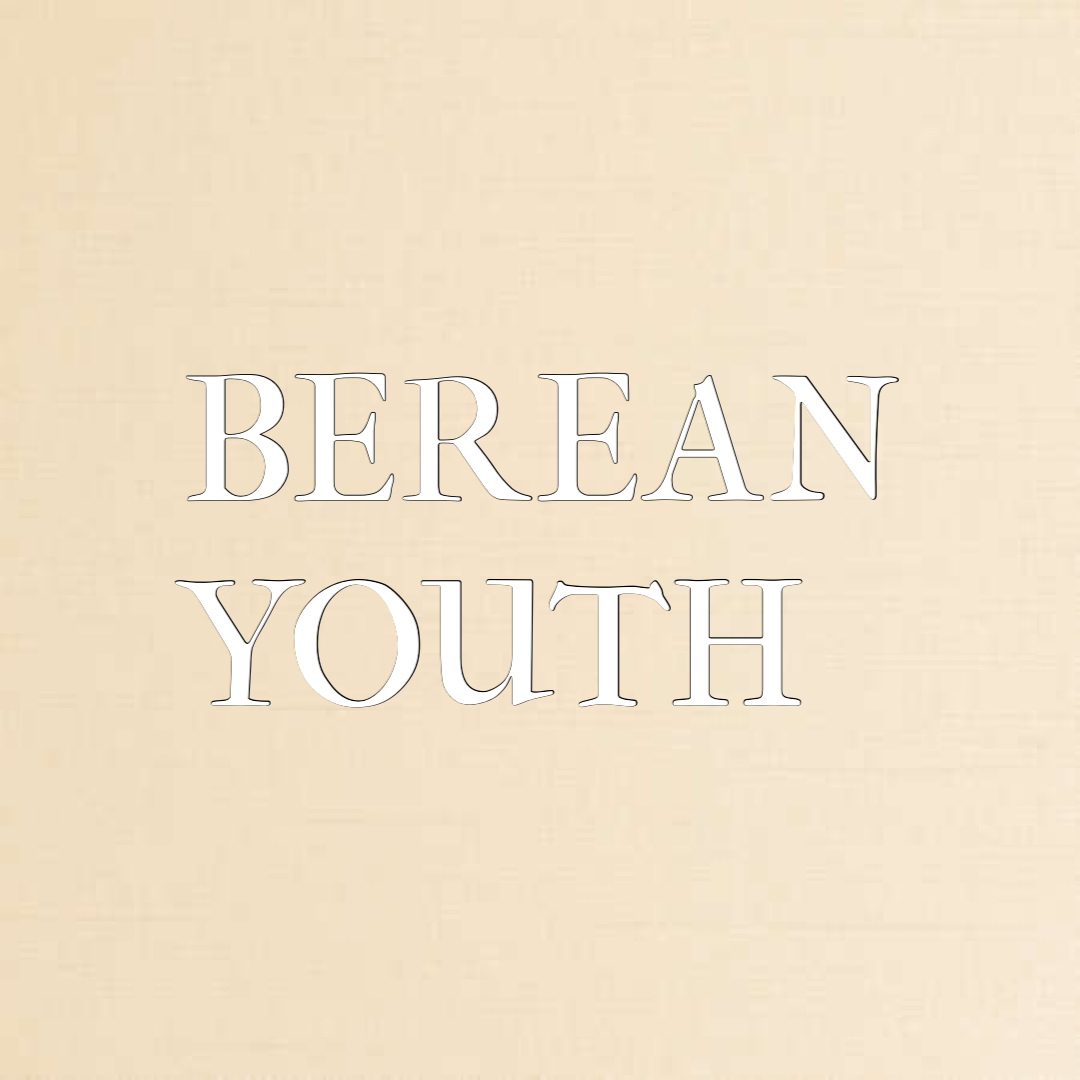 Youth Ministries Leader: Zachary Favazza
Contact: Zach@bereanlife.org
Wednesday Night Revere & Recharge at 7 PM:
More details:
1. Begins Feb 5th. Ends May 3rd.
2. Official programming ends at 8:30 PM, but it's always a joy when students stay after.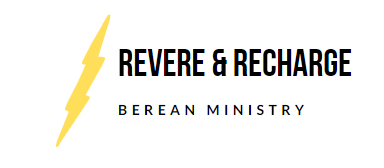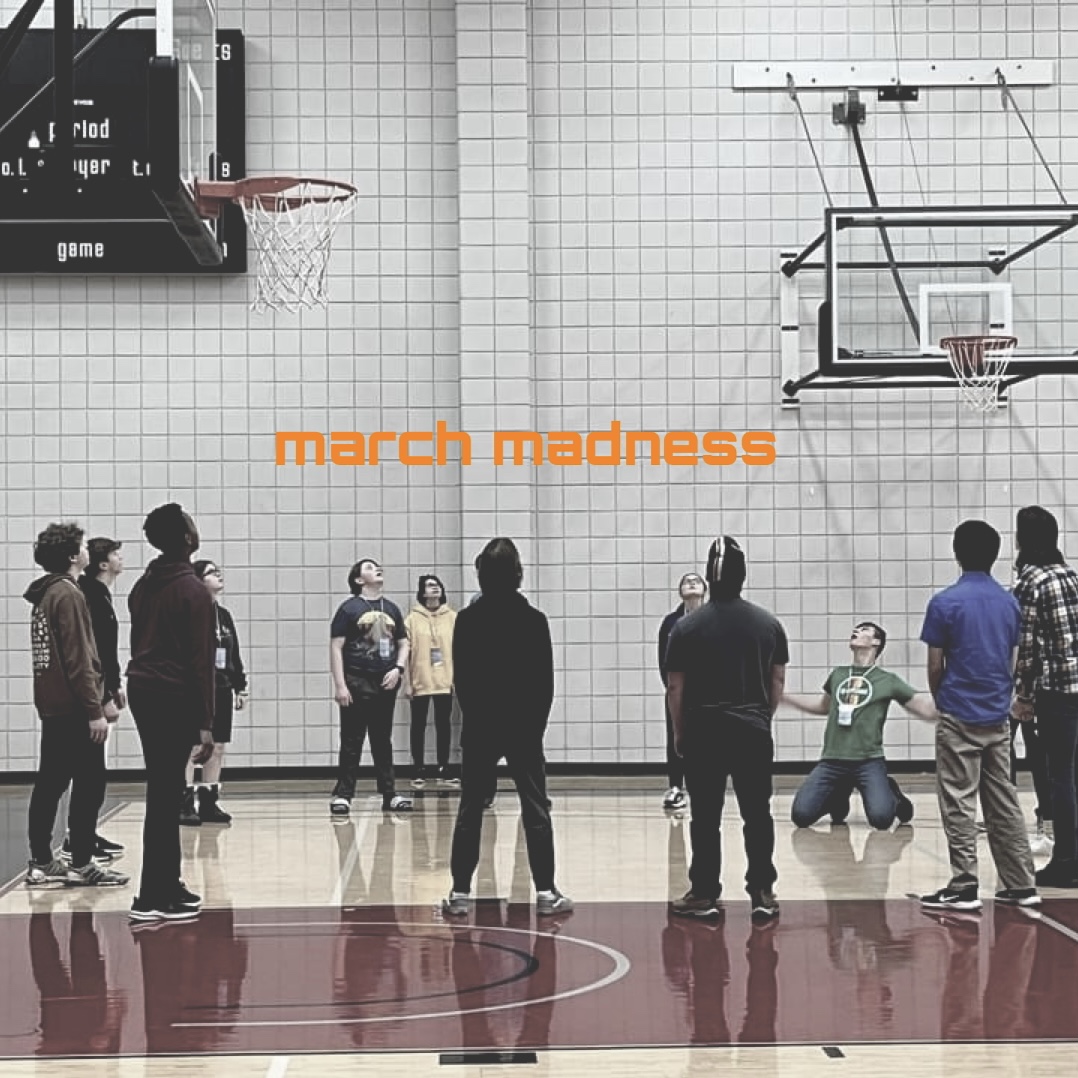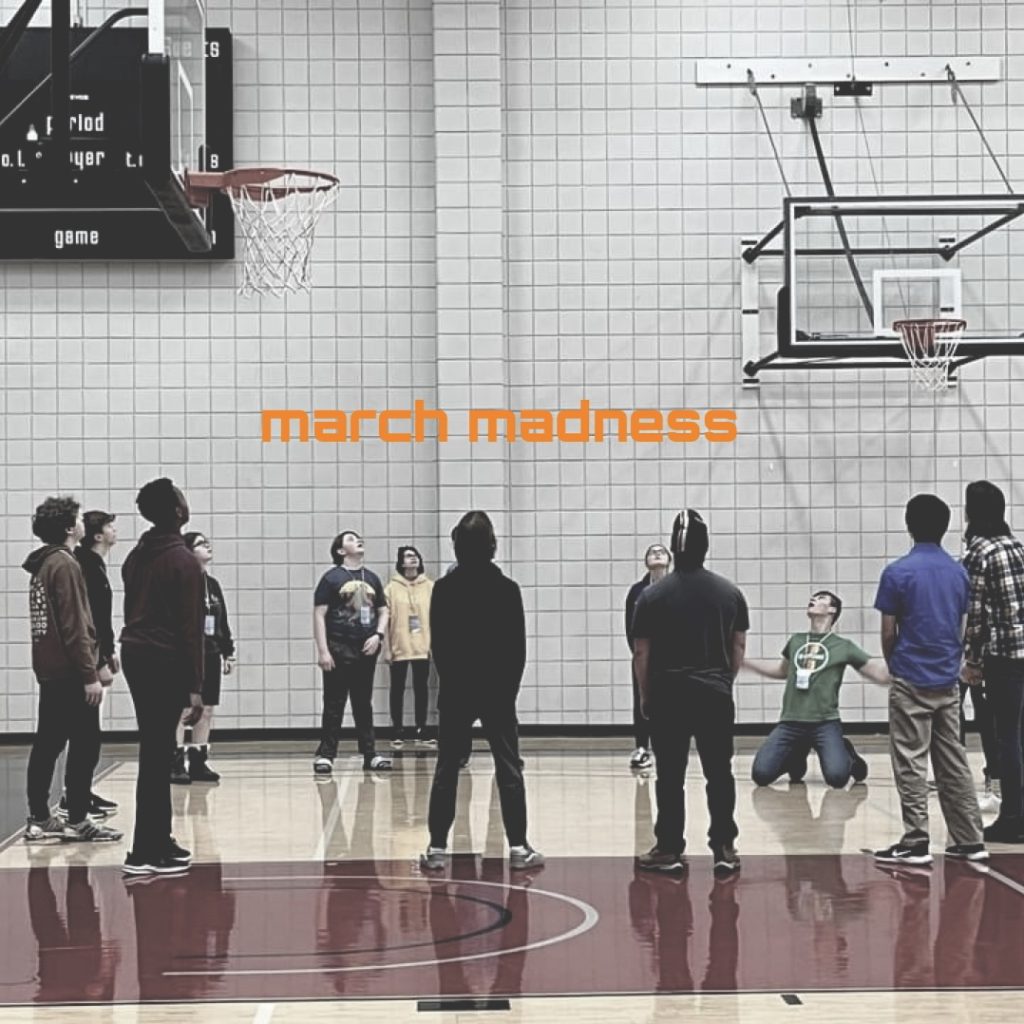 Youth Hangout: March 31st
More details:
Meet at Berean
Drop off time: 6pm
Pick up time: 8 pm
What to expect: Come and playboard games / eat pizza / play in the gym!