Youth Ministries Leader: Bobby Unis
Contact:
Sunday School: Future Grace
1. 10 AM Sunday Mornings through November 21st.
Wednesday Night Revere & Recharge at 7PM
Fall Study: Genesis 13-22
More details:
1. Begins September 22nd; ends November 17th.
2. Group Services in the auditorium: Sept. 22 and Nov. 17th.
3. Official programming ends at 8:30 PM, but I always enjoy when students stay after.
Three Cedars Farm:
October 2nd, 7 PM - 10 PM
More details:
1. Activities: Corn Maze, Bonfire, Cider and Donuts, etc.
2. Families welcome: Please sign-up HERE. No Cost.
3. Drop off at 7 PM; Pick up at 10 PM.
Missionary Car Detailing
October 16th, 5 PM - 7 PM.
More details:
1. Serving our Global Missions Conference guests.
2. Pizza Dinner provided.
3. Bring a shop vac if able.
4. Need: 2 adults to help supervise washing stations; 1 adult to get the pizza. Let me know if you can help, thank you!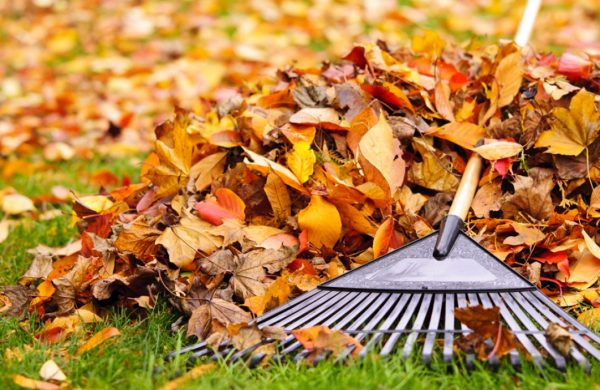 Fall Serve Day
November 6th, 10 AM - 1 PM
More details:
1. Helping Berean's with yard work. 
2. Lunch provided. 
3. Bring: gloves, rake, yard waste bags, etc.
High School Hangout at Unis Home
November 12th, 7 PM - 10 PM.
More details:
1. Address: 11456 Deering St., Livonia 48150.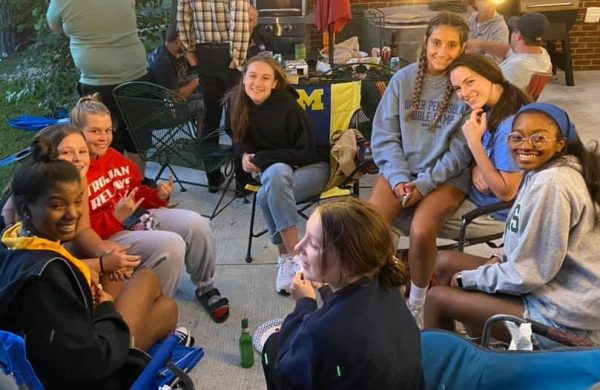 Babysitting
December 4th, 2:30 PM - 5:30 PM
More details:
1. Babysit Berean's 4 years to 5th grade kids (giving parents a break). 
2. Helpers arrive at 2:15 PM.
3. Sign up HERE for specific tasks.
Cookie Decorating: MS & HS Girls
December 11th, 2 PM - 4 PM.
More details:
1. Location: TBD
Christmas Party
December 15th, 6:30 PM - 8:15 PM
More details:
1. More details to come.